FAA-PMA Development
Another AirGroup America, Inc. Value-Added Service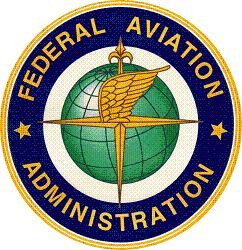 Approved Air Parts, Inc. (AAPCO) is our own FAA-PMA development company. Since 1994 AAPCO has obtained many PMA's and has been a trusted brand of high quality FAA-PMA parts. We have qualified, high quality manufacturing relationships to produce a wide variety of parts, from simple to complex, and even assemblies.
We will start by working with your buyers, planners and expeditors to find out your acquisition pain points. Together we'll identify which products you buy would benefit from a FAA-PMA option. Often that might be parts that you buy frequently, in large quantities and at high cost. You could expect FAA-PMA parts to routinely save you 25%-35% off OEM list, and perhaps a lot more.
Other times the issue might be availability. It is not unusual for certain types of parts, especially bearings, to have lengthy lead times. It is not unusual to see relatively "short" lead times of 20 weeks, however we have experience lead times from 40 weeks to as long as 110 weeks! When we get FAA-PMA, we typically maintain stock on that item to provide off-the-shelf delivery.
We will work closely with your quality and engineering departments to make sure they are satisfied that the FAA-PMA part we provide will be the highest quality, and equal to or better than the OEM part it replaces. We will provide full documentation, including manufacturer's certifications and 8130-3 releases upon request.
Ask us about the various programs we offer for developing PMAs. We will work with companies or individuals interested in savings or earning revenue working together to development and market new PMA opportunities.